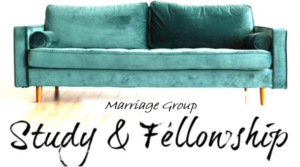 Real Life's Marriage Group will begin meeting again Friday, September 16 at 6:00p.m….
We will be going through chapter 6 of the following book:

Wednesday, October 5th at the Hollister High school FEMA gym
As seen on America's Got Talent, Real Encounter Outreach has partnered with Real Life Church Hollister to connect with those who do not yet know Christ and share the life-changing message of Jesus.
Real Encounter's ministry outreach is made up of professional athletes and ministers in the area of Moto Stunting, Street Bike Stunting and BMX Bike Stunt Team. Our outreach strategy uses action sports and extreme sports to connect with all ages of people. The motorcycle stunt show is our platform, but make no mistake; Jesus Christ has center-stage in our lives as individuals and our message as a ministry.
Make plans to attend and bring a friend…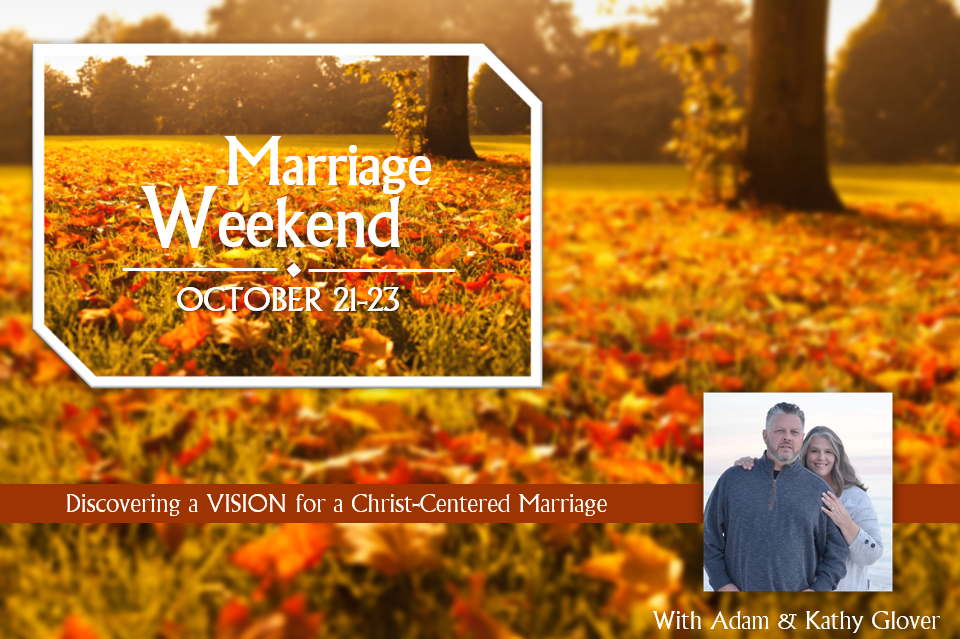 To learn more about Operation Christmas Child, click the picture below…
We have begun collecting Operation Christmas Child items. The link below will best explain which items to purchase. There will be a box in the foyer for you to place your purchased items in.